Uncompromising Quality in RFID Protection For Badge Holders, RFID Wallets, and Secure Credit Card Sleeves Since 2005
See some of the News Videos that broke the news about RFID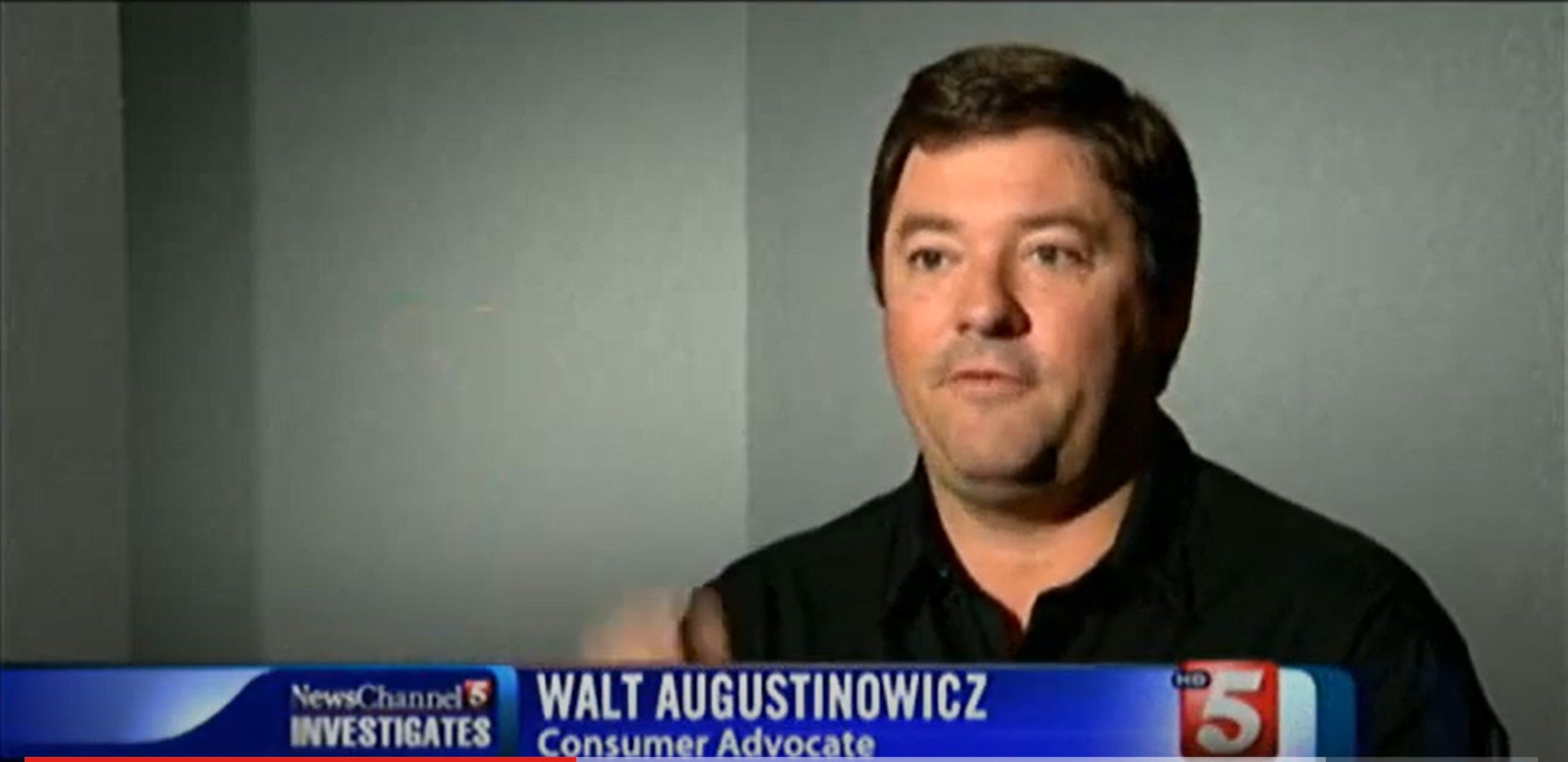 On our site you will find the industry's best RFID blocking ID Badge Holders, Sleeves and Wallets. With our wide variety of products, we guarantee you will find something that will fit your style no matter the occasion while keeping your information safe.

ID Holders: RFID-blocking badge holders helps to ensure that only the people who should have access to a facility can get in. Our ID badge holders block the electromagnetic signals used in RFID cards. Protect your Access ID Cards and First Responder Cards from cloning today!

Men's and Women's RFID Wallets: ID Stronghold is known for its unsurpassed shielding in the RFID wallet industry. Get maximum security inside a minimalist design as well as larger wallets with the Identity Stronghold RFID Wallet for Men and ID Stronghold Wallets for Women.

Secure Sleeves Credit Card Covers: With our secure sleeve shielding technology, your cards are protected in any wallet!

RFID Passport Holders: Secure your contactless travel documents with Identity Stronghold's RFID passport wallets and sleeves.
Biometrics and RFID technology aren't going away, and the United States government is no longer issuing traditional passports (those without chips). 
An RFID tag is essentially a small computer chip that stores a few kilobytes of data. It doesn't really do anything on its own because it doesn't have a power source. But when it's held up to an RFID reader, it gets just enough power to operate through radio waves.
The question of whether one needs and RFID wallet has been popping up a lot lately.  Even NPR spent several days with our owner, Walt Augustinowicz, understanding the technology so they could broadcast a news story about it.  They even dubbed Walt, "the godfather of RFID-blocking accessories" in their news story.
With plans to issue another 3 million cards in 2020, it's clear that credit unions see tap-and-go as the future of credit and debit card payments.